Company
Who We Are
Established in 2017, trustwise.io ag is a Swiss software company headquartered in Basel, Switzerland. Hans-Peter Gier, CEO and founder, was fascinated by the idea to use blockchain technology and smart contracts to reduce settlement costs in the financial industry and to create what he called "the core banking system of the Web3 era".
"We are creating the core banking system of the Web3 era"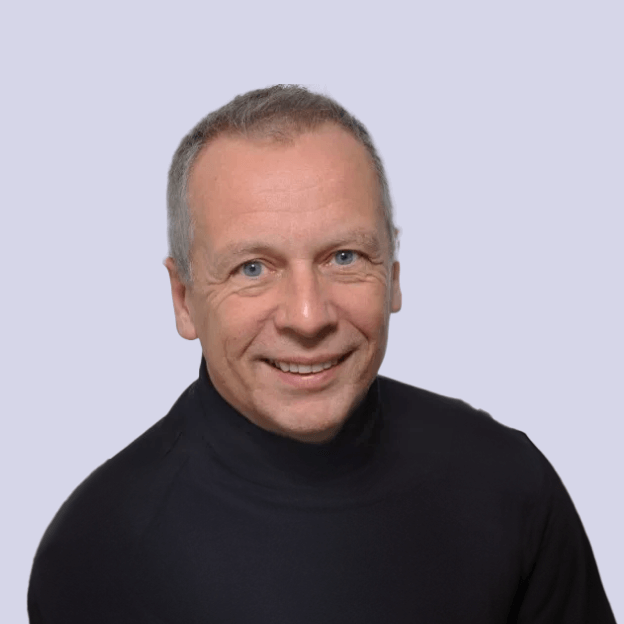 Hans-Peter Gier,
CEO and founder
The Concept
In Web3, financial assets such as cash or securities are no longer confined in every core banking system but shared on the blockchain. Messaging systems for asset transfers between financial institutions and reconciliations of accounts would become obsolete. Obviously, such a transformative concept poses numerous challenges regarding responsibilities, privacy, confidentiality inter-organisational workflows and eventually, the business models of the stakeholders in this new ecosystem.
The Potential
With the claim to conduct all corporate actions of a company on the blockchain, an international team of software, legal and business experts started outlining the architecture of the system. However, as we delved deeper into the each topic, it became apparent that this innovative approach held far-reaching potential beyond financial services. It seamlessly extends to accommodate product and personal certificates, public services and reward and incentives systems, enabling individuals, companies, and governments to share data and streamline their processes while significantly reducing their carbon footprint.
The concept of the TWEX® platform with a wide variety of services offered by different partners was born.